Relaxed, Creative and Natural Photography
Hi, I'm Rachael, a freelance photographer based in Northamptonshire and specialising in weddings, couples and lifestyle photography.
My style of photography is a mix of documentary and contemporary using posed shots when needed to give you the best of everything.
I cover all of Northamptonshire and the surrounding areas including Buckinghamshire, Bedfordshire & Leicestershire.
I may be able to go further afield or do destination weddings so please contact me with any ideas you might have.
Please get in touch for more info or to have a chat.
Northampton wedding photographer
Northampton wedding photographer, Northamptonshire wedding photographer
Testimonials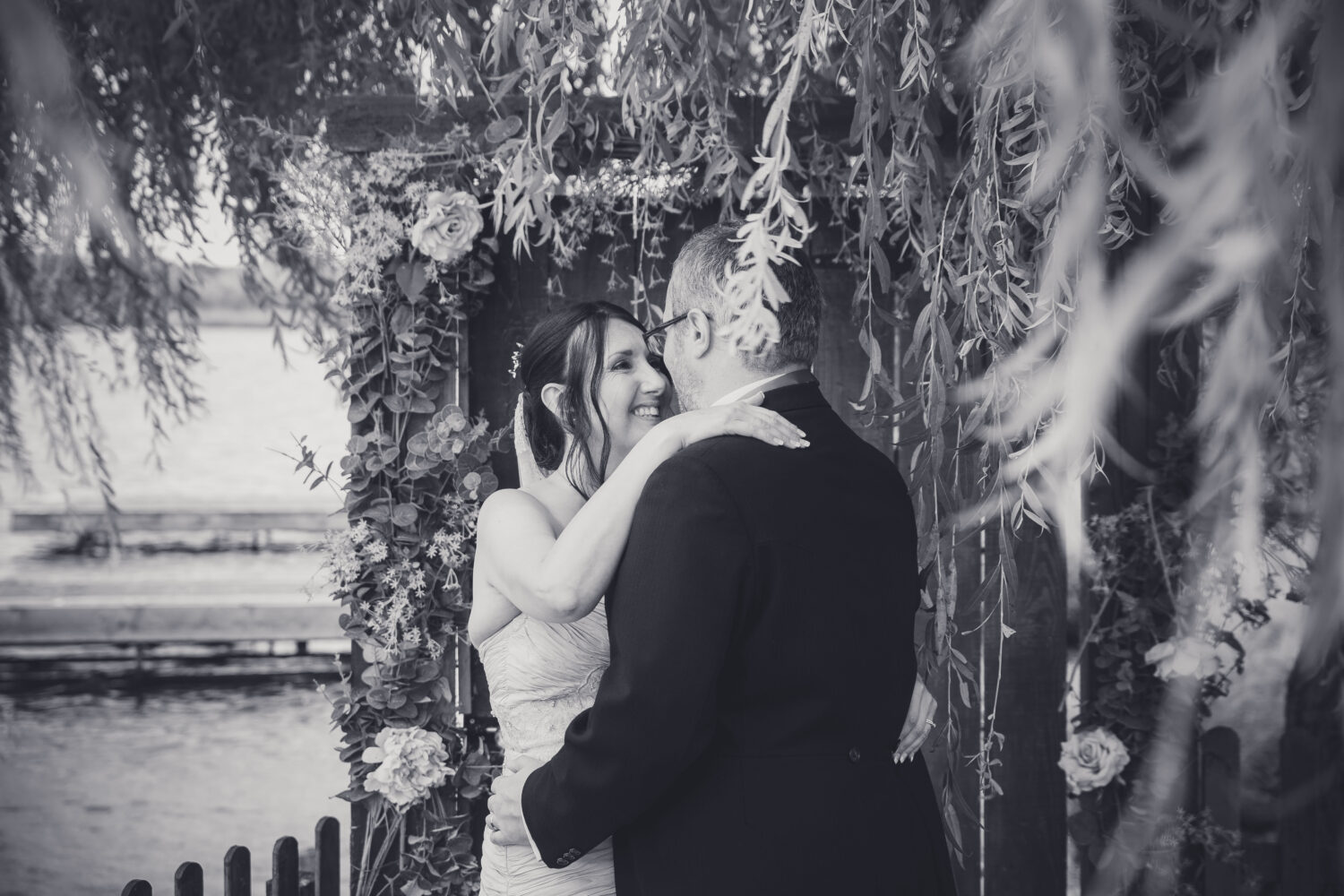 Sarah & James
"Rachael did an excellent job in taking our wedding pictures. The photos are beautiful and Rachael kept us informed of when we would receive our USB stick after our big day. Thank you Rachael x" -Sarah & James, Grendon Lakes 2020.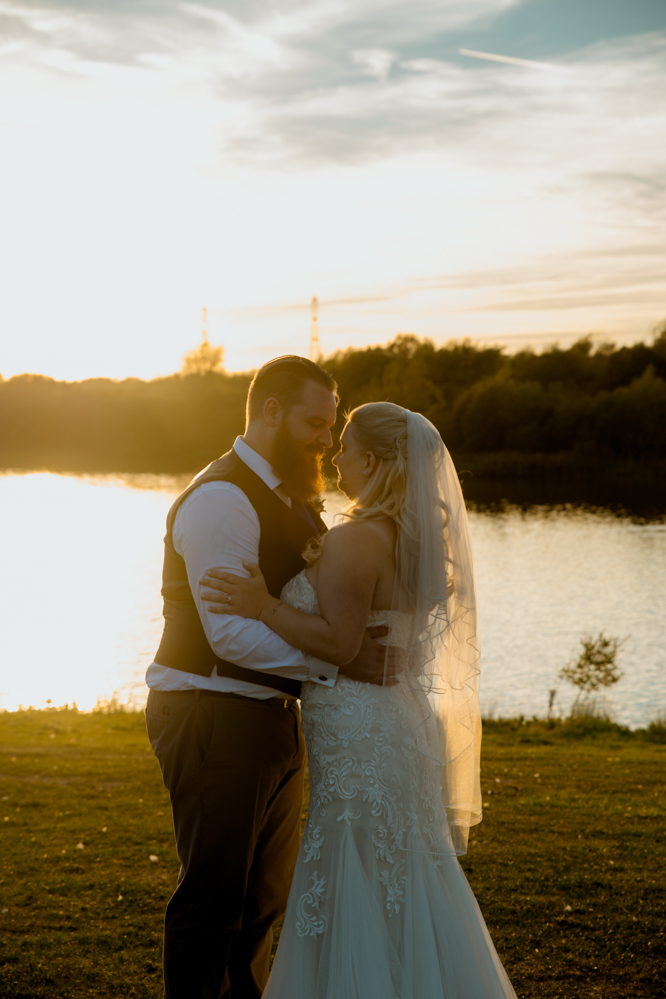 Helen & Henry
Extremely professional photographer with excellent quality photos and very cost effective! Can not recommend Rachael A Martin enough!
⭐️ ⭐️ ⭐️ ⭐️
Helen & Henry, Grendon Lakes 2019